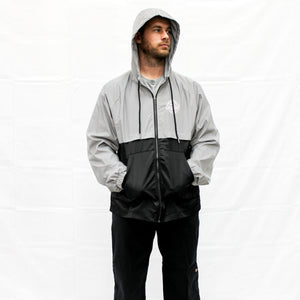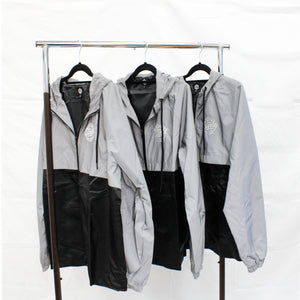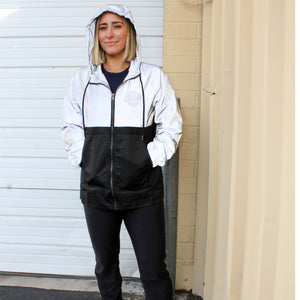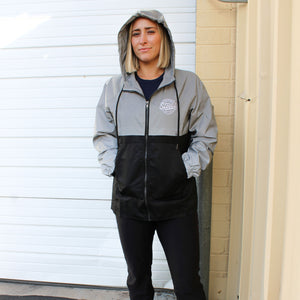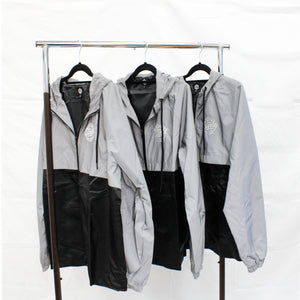 Reflective Wind Breaker Jacket
Introducing the first and only reflective windbreaker. 
Designed with safety and quality in mind. 
Full zip up
Reflective at night for optimum safety
We took our time designing this jacket thinking of our SXS family. Take a night ride while having the extra bonus of you yourself being able to be seen when lights hit you.